Avionics Electronics Design
RF PCB Design Service
Outsourec PCB Design Service
EMI-EMC Analysis
PCB Power Intergrity Simulation
PCBA Design For Manufacturing Analysis
PCB Cam Analysis
Electronic System Reliability
PCB CAD Service
PCB Schematic
PCB Obsolescence Mangagement Service
Embedded Hardware Design Services
ROHS Compliance Service
PCBA Design for Manufacturing Analysis
Verification of input files for CAM compatibility and generating reports on individual board characteristics against manufacturing specifications.
Layer Analysis for annular ring, space & trace widths, Solder Mask, fiduciary openings & exposed traces.
Silk Screen removal, scoring, V-cuts, routing, slot, route and retain, Test coupons
Panelization or board array configuration with maximum usages.
Gerber Translation/Reconstruction, Gerber-DXF, DXF editing & conversion
Verification of Opens and Shorts, Matching of Drill data for accuracy
Design for Test (DFT) analysis as per specific test fixture requirement.
Design for manufacturing/Analysis (DFM) analysis and evaluation.
Contact Info
Argus Technologies,Plot No.38, 2nd Floor,Phase-III,Kamalapuri colony, Hyderabad,Telangana, Pin: 500073, Contact :+91-9100951745,+91-9533997505.
sales@tekargus.com
Connect with us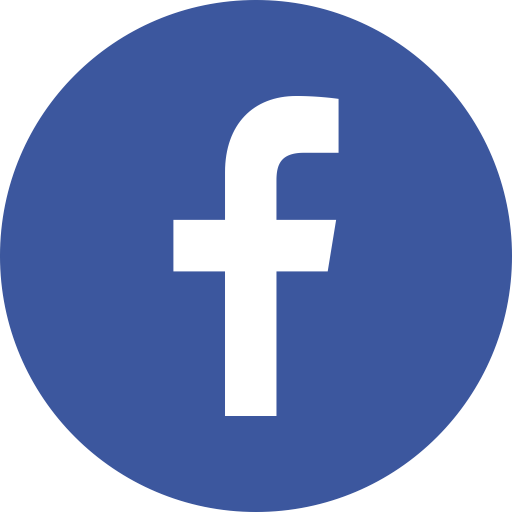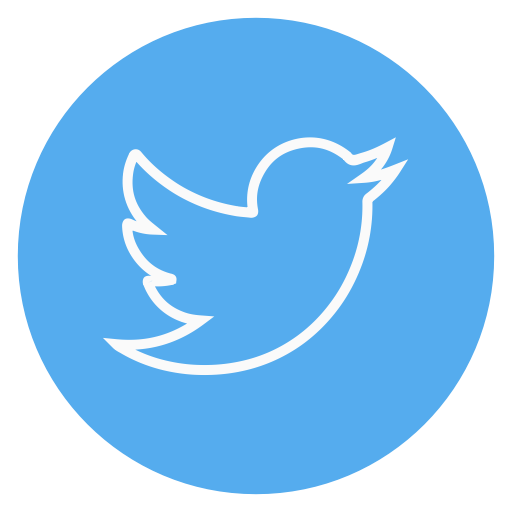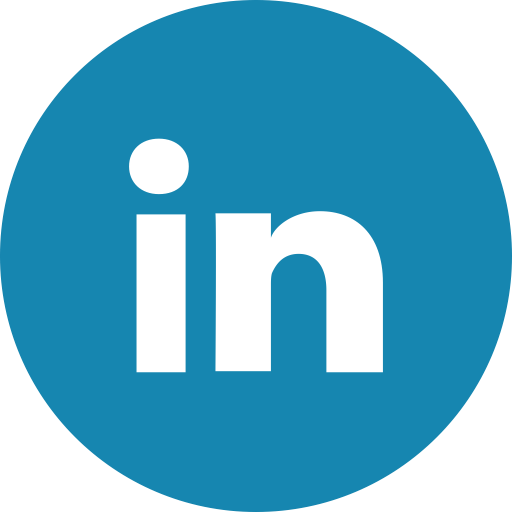 Copyrights 2018 Argus Technologies
Sitemap