Embedded Software Development Services Includes:

Device drivers for different Devices, Peripherals, standard and proprietary interfaces.
Board Support Packages.
Assembly level Programming for various Micro-controllers, DSP, Network processor and ASIC platforms.
RTOS ( Linux, VxWorks).
Board bring-up, Diagnostic and Production test software.
Protocol stacks, Embedded web servers.
8/16/32/64 bit Processor/micro-controllers Architecture.
DSP (ADI, TI).
Standard/Propriety communication protocols.
Performance tuning and optimization of applications.



DSP Architecture

ADI (Blackfin 533/537, SHARC, 218x, 219x).
TI (C6000, OMAP, Davinci).
Freescale (MSC81xx).
Chipwrights (Vector DSP ).


RTOS Supported

uC Linux.
CMX.
VxWorks.
MontaVista.
Nucleus RTOS.
winCE.









Contact Info
Argus Technologies,Plot No.38, 2nd Floor,Phase-III,Kamalapuri colony, Hyderabad,Telangana, Pin: 500073 Contact :+91-9100951745,+91-9533997505
sales@tekargus.com
Connect with us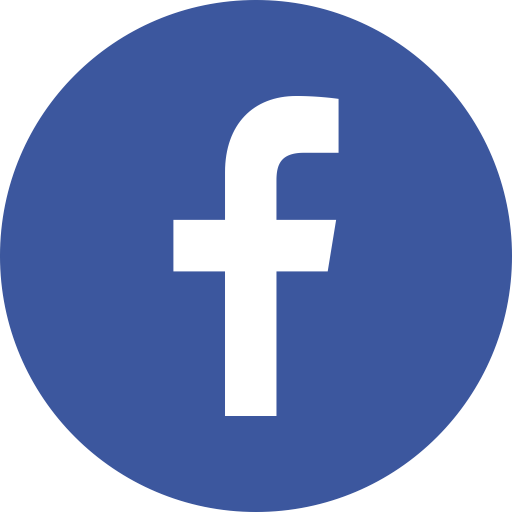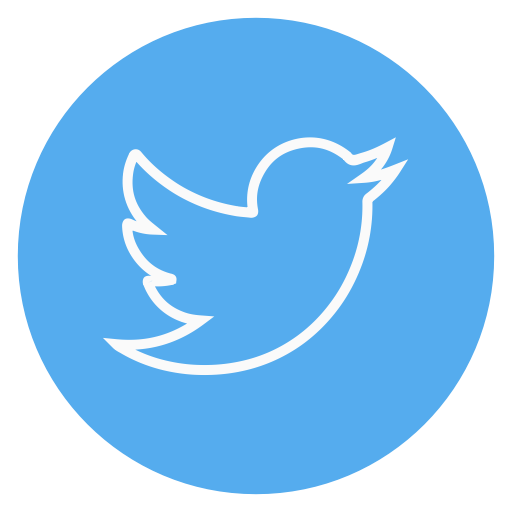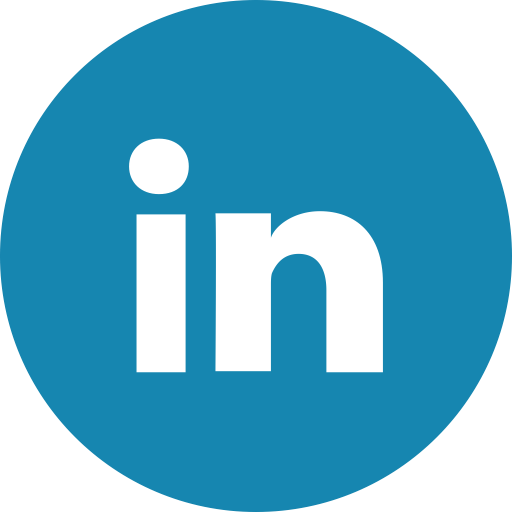 Copyrights 2018 Argus Technologies
Sitemap