Embedded Hardware Design Services

Argus technologies Provide Turnkey electronic product services from the concept definition to development of fully tested and standard compliant product ready for volume manufacturing. Argus technologies one of the leading service provider in Electronic Product design Outsourcing company in India having a Combination of skills in high speed printed circuit board design and development, FPGA design, embedded software and electronic manufacturing which gives us an edge in providing system level solutions. Argus technologies product design includes system architecture, design capture, PCB layout, PCB analysis(thermal analysis, Single Integrity analysis, EMI analysis, PCB layout design service, reliability analysis)Embedded software development and electronic manufacturing services(PCB fabrication, PCB assembly, and PCB testing)for engineering prototypes and production.



Our Team well Experienced in various activities in design processes like.

Feasibility analysis.
system architecture Hardware and software Partitioning.
Product cost and technical trade-off analysis.
compliance and regulatory management.
product reliability availability and maintainability analysis.
system design and analysis as per regulatory requirements.









Contact Info
Argus Technologies,Plot No.38, 2nd Floor,Phase-III,Kamalapuri colony, Hyderabad,Telangana,Pin: 500073 Contact :+91-8081719329,+91-9533997505 sales@tekargus.com
Connect with us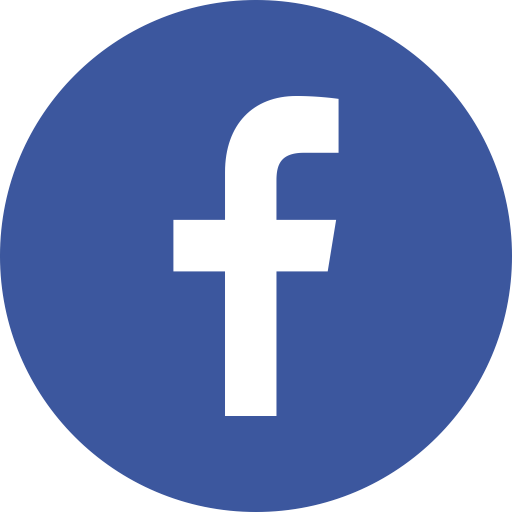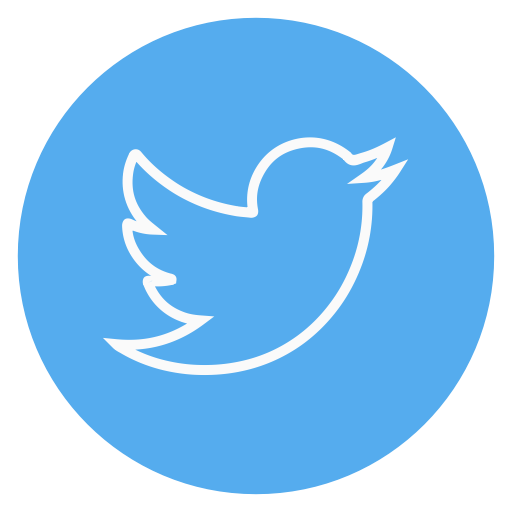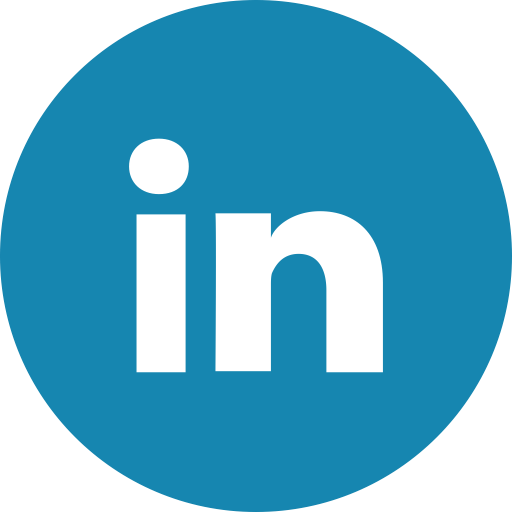 Copyrights 2018 Argus Technologies Sitemap