Software Development

Design and Development:
Device Driver Development.
Embedded Firmware Development.
Embedded Application Development (iOS, Linux, Android etc).
Custom UI Development (iOS, Windows, Android etc)
Power and Memory Management.
Boot (Linux, Android, RTOS) and Code Optimizations.

Porting:
Embedded Linux Porting.
RTOS Porting.
Android Porting.
Windows CE Porting.

Application Development
Android, iOS, Linux, Windows.
Java, Core Java, Advanced Java, DOT NET, PHP, MySQL, Angular JS, Node JS, Python etc.

Software Testing
Application Level Testing.
AndroidiOS.
Windows CE.
Manual Testing.
Automated Testing.



Contact Info
Argus Technologies,Plot No.38, 2nd Floor,Phase-III,Kamalapuri colony, Hyderabad,Telangana,Pin: 500073 Contact :+91-8081719329,
+91-9533997505
sales@tekargus.com
Connect with us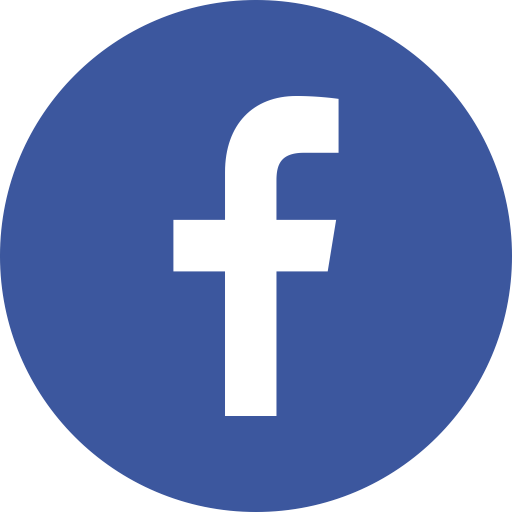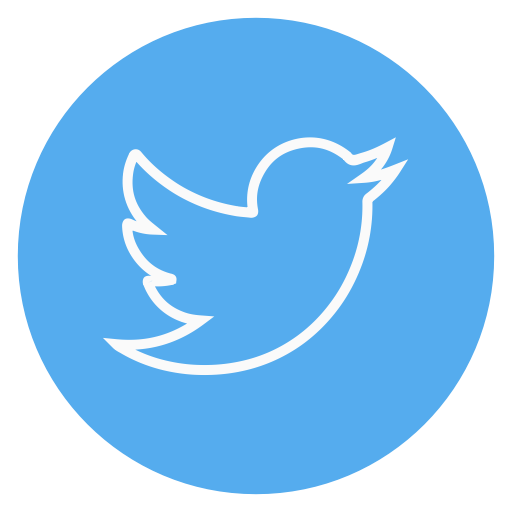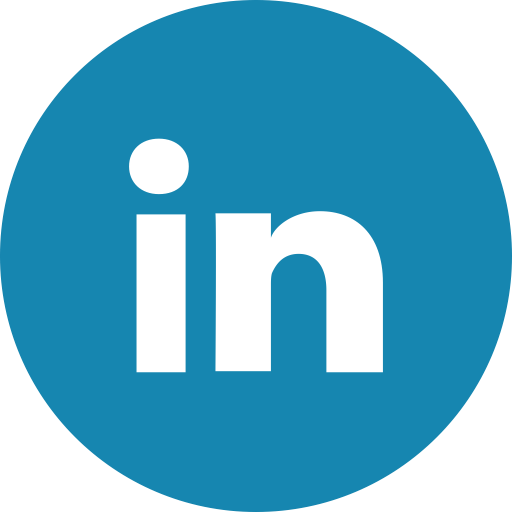 Copyrights 2018 Argus Technologies Sitemap