Firmware Development

Production software (POST) development including log and maintenance of production line.
Porting and customization of board support packages
Custom Device driver development for chipsets based on serial, network interfaces, memory bus interfaces etc.
Uboot customization and debugging, Kernel optimization, Flash partitioning for remote upgrades, Application specific Root file system modifications
device driver development etc on Intel, Freescale, TI and ADI Platforms.



DSP environment

Application porting,
device driver integration,
ARM-DSP communication involving DSP BIOS,
DSP Link and codec engine framework in the CCS Studio as well as Linux environment for TI SOCs.
Development based on VDSP environment for ADI DSPs and CCS studio for Ti DSPs Design,
Development and debugging of firmware in VDSP.



Contact Info
Argus Technologies,Plot No.38, 2nd Floor,Phase-III,Kamalapuri colony, Hyderabad,Telangana, Pin: 500073 Contact :+91-8081719329,+91-9533997505 sales@tekargus.com
Connect with us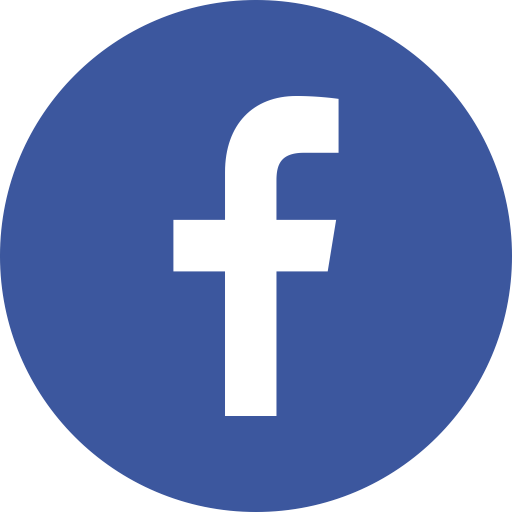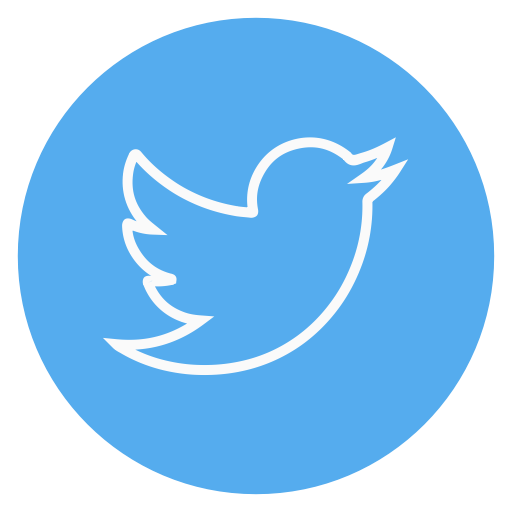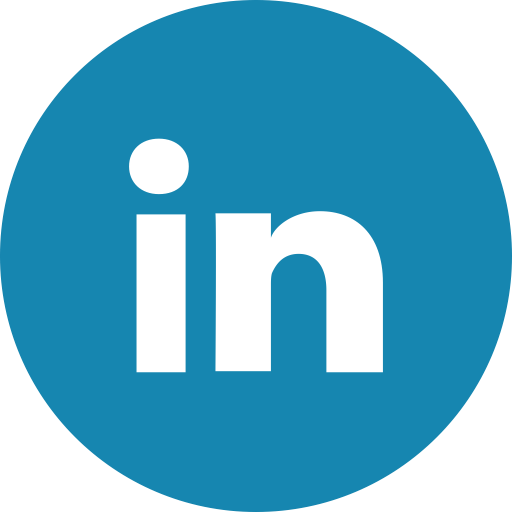 Copyrights 2018 Argus Technologies Sitemap